Talbots began from an inspired commitment to provide women with timely and timeless style, extraordinary quality and memorable service. We are the original New England lifestyle brand for women who love looking well put together, with sizes for every body.
In 1947, Nancy and Rudy Talbot, two entrepreneurial New Englanders, created a clothing catalog with a highly dedicated and passionate following—treasured for its spirited voice and modern classic style. Soon they moved into a historic house in Hingham, Massachusetts, a quaint and picturesque town on the South Shore outside of Boston, where they painted the front door a welcoming red to signal hospitality.
Today, Talbots is a dynamic women-led fashion brand offering smile-worthy style for every area of your life.
What you wear day to day expresses a new, more relaxed way of living, but you still love looking well put together. You want beautiful, versatile clothing you'll reach for again and again—with incredible comfort and the quality you've come to expect from us. You believe that looking good is feeling good, no matter what you're doing. You look to us for gorgeous prints and patterns, mood-boosting colors and comfortable, flattering fits that capture the excitement of each season. And now, more than ever—style that exudes optimism and makes you smile.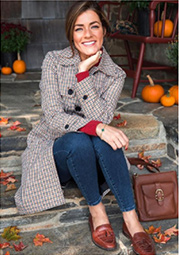 Classy Girls Wear Pearls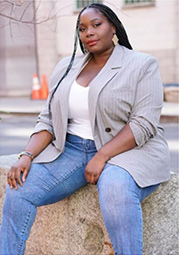 Stylish Curves
Awed by Monica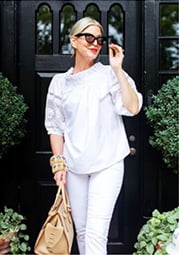 Pencil Paper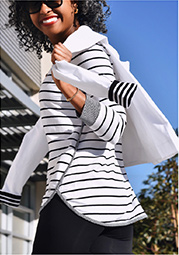 The Tennille Life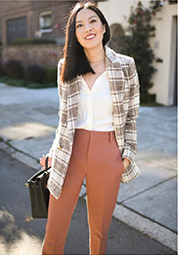 9 to 5 Chic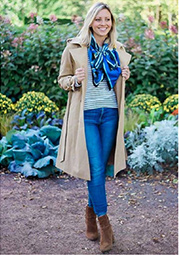 Cedar and Rush
Hayet Rida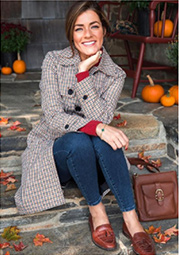 Classy Girls Wear Pearls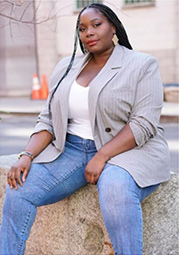 Stylish Curves
Awed by Monica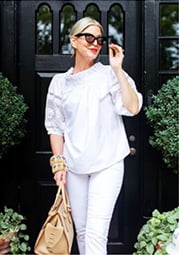 Pencil Paper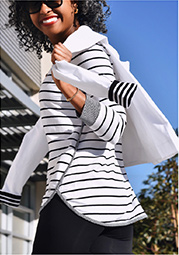 The Tennille Life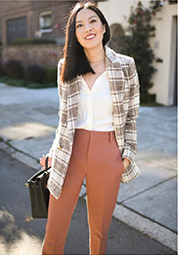 9 to 5 Chic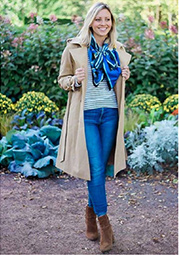 Cedar and Rush
Hayet Rida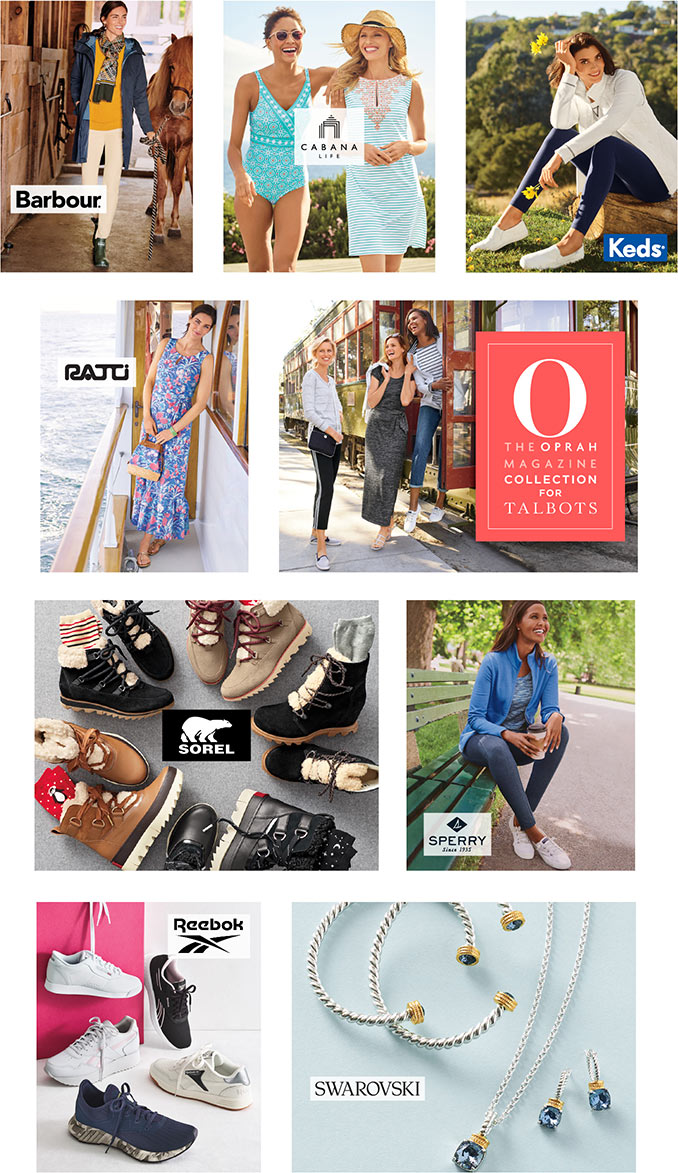 Work smart. Reach high. Have fun. Ask any of our associates and they'll tell you that Talbots is a family. We support each other every day and challenge each other to reach for the best. The passion we feel for our brand and for our customers is reflected in everything we do. And along the way, we have lots of fun!
To support the work/life balance goals of our associates, we offer various flexible work arrangements whenever possible. This includes flexible schedules (in our corporate offices and our stores), work-from-home opportunities and hybrid arrangements with both work-from-home and in-office days.
Main Campus
Hingham, MA
In a beautiful town just outside of Boston, our Main Campus houses our Executive Team, as well as Merchandising, Marketing, Visual, Store Operations, Planning & Allocation, Finance, Human Relations and more.
Retail & Outlet Stores
US & Canada
With over 500 locations and counting. As our family of associates build their careers, they are also building relationships with our customers—and there's nothing more satisfying than that. We offer both full-time and part-time opportunities to fit associates' lifestyle needs.
Design Studio
New York, NY
Located on iconic Park Avenue in a historically landmarked Art Deco building, our Design Studio houses our Design, Creative and Product Development teams as well as Public Relations. Centrally located in Midtown Manhattan, the neighborhood boasts many of NYC's most recognizable destinations like the Empire State Building, Rockefeller Center and Radio City Music Hall.
I.T.
Tampa, FL
Talbots Internet Technology office is located in Northwest Tampa next to the Raymond James Stadium, home to the Tampa Bay Buccaneers. Tampa Bay was recently named one of the top five most culturally diverse urban areas in the country and is home to the Tampa Museum of Art, The Dali Museum and Chihuly Collection.
Customer Care
Knoxville, TN
Our Call Center and Customer Service facility, located at the foot of the Smoky Mountains, was built with the associate in mind, providing a great working environment. Knoxville is the home of the main campus of the University of Tennessee— and the very popular Tennessee Volunteers (known to locals as the Vols) sports teams.